Posted in
General
on September 16th, 2013 by mish
It's been a long time in coming, but at long last it's on the market.
Here's the MLS link: http://beta.realtor.ca/propertyDetails.aspx?PropertyId=13628340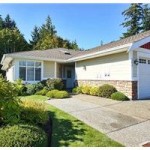 If you know anyone looking for something out on the Island it's an awesome location. Please forward the link!
Hope to get a more interesting post up soon…its been a busy but great summer!